---
Page 41 of 41 pages « First < 39 40 41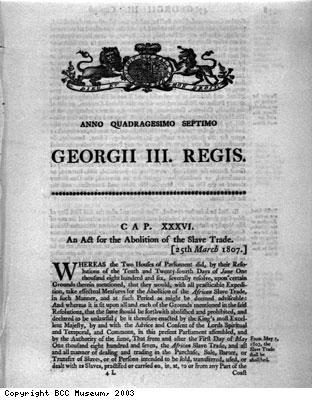 Description:
Document: An Act for the Abolition of the Slave Trade, 25th March 1807. The abolition of the slave trade in British territories and ships took effect on 1st May 1807.
Date: 25th March 1807
Copyright: Copyright BCC Museum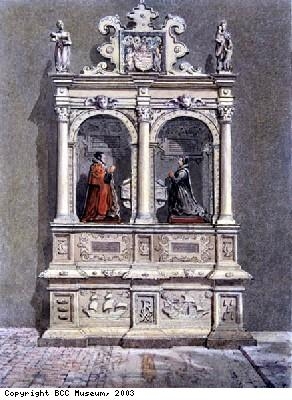 Description:
The Tomb of Robert Aldworth and his Wife Martha in St Peter's Church, 1825, by Edward Cashin. Robert Aldworth owned Bristol's first sugar processing house. The painting of his tomb shows the sugar loaves carved on it. These can be seen at the bottom right hand corner of the tomb.
Creator: Edward Cashin
Date: 1825
Copyright: Copyright BCC Museum
Object ID:M2667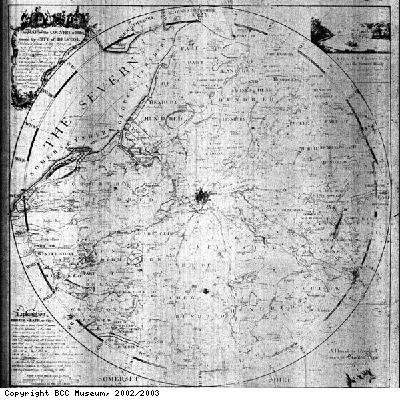 Description:
Map of the country 11 miles round Bristol by B Donne, 1804. Some of the houses on the map have links with the slave trade.
Creator: B Donne
Date: 1804
Copyright: Copyright BCC Museum